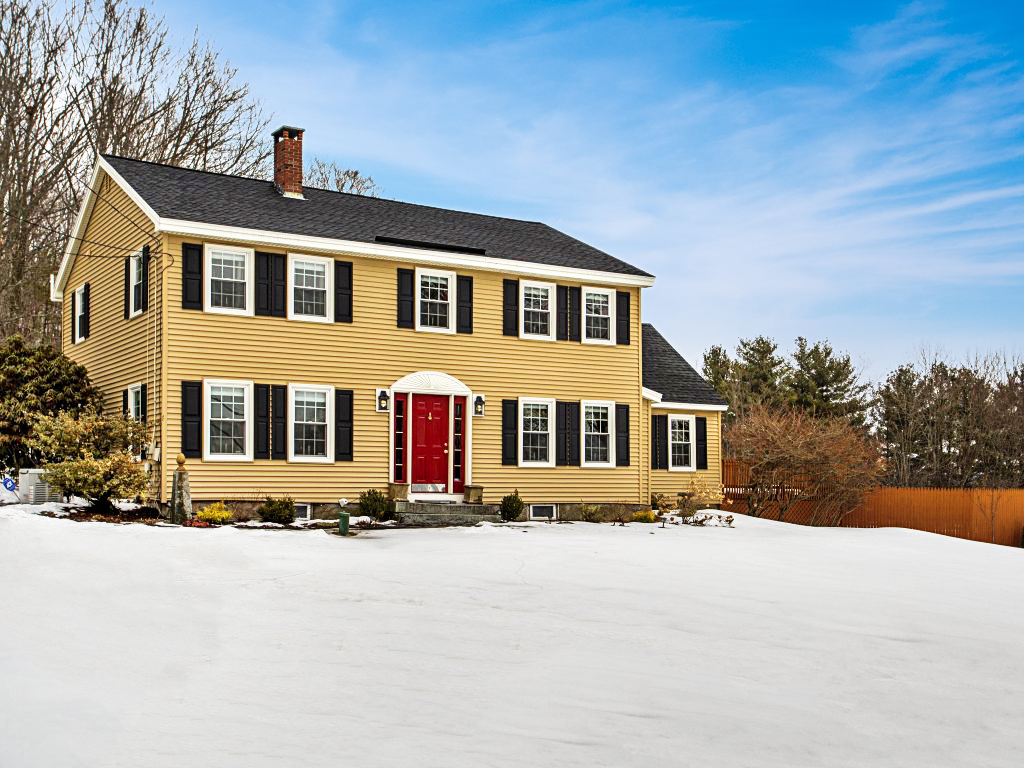 Amanda was great in every step of the way with the sale of our house. She maintained her professionalism and expertise throughout the whole process. While we were stressed due to a time crunch of finding our perfect home before our's was up for sale, she maintained a level head and advised us not to jump too quick by selling our house undervalue; fearing we'd lose the new one.

Our house sold within 3 weeks of our listing, in the middle of winter! It sold during the 2nd open house (the 1st one was cut short due to a snow storm!).

We'd use Amanda again in a heartbeat!
— Ken H.